Physicians coming together to fight the human rights violations against asylum seekers and immigrants coming to the US.
DC DAYS OF ACTION
Announcing our D4CC March for Migrants!-
Join us October 19th in Washington, DC to demand humane and fair treatment of immigrants and asylum seekers.
Sign up here to receive updates on our
DC Days of Action!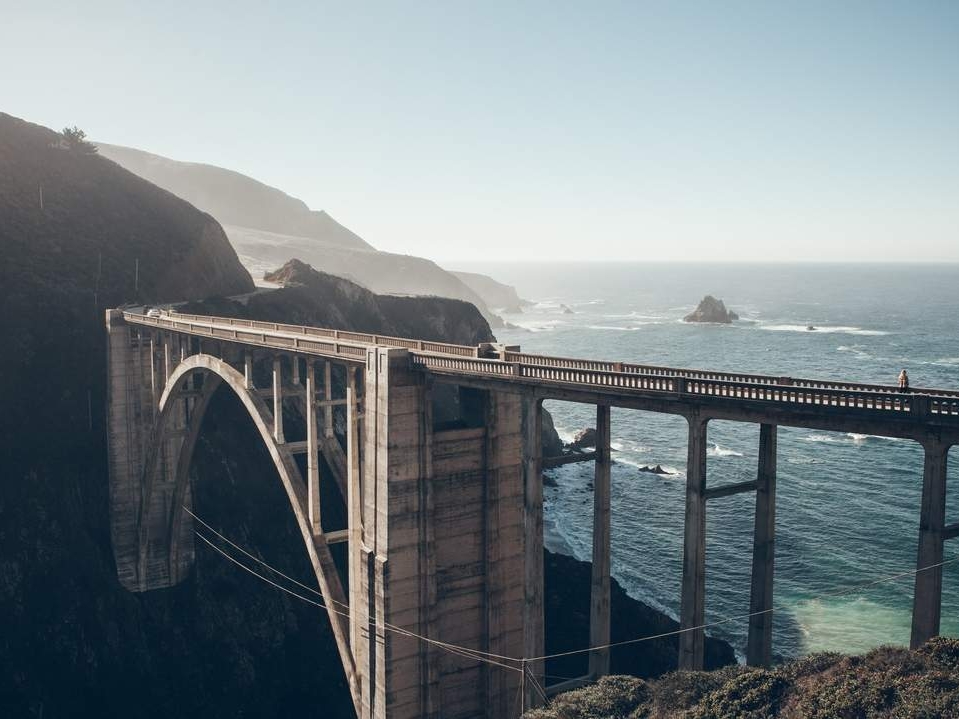 Find out about our legislative goals.
Ready to take the next step? You can become a contributor to our cause, or participate yourself.